The Sugarloaf Charity Summit, Sugarloaf's premier fundraising event, provides an opportunity for Sugarloafers, old and new, to join forces in the fight against cancer with fun and commemorative activities, including the Climb for a Cure, Amos' Army, the Sugarloaf Charity Ball, a raffle and silent and live auctions.
For weekend details, check out the schedule below and see how you can get involved!

2020 schedule coming soon!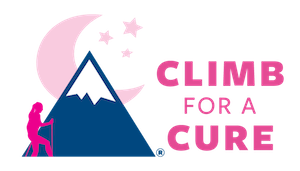 December 27, 2019
Climb for a Cure | 4:30pm | SuperQuad
Must register on the day of the event.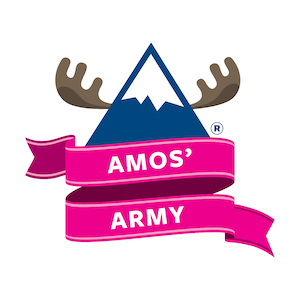 January 25, 2020
Events to be announced soon!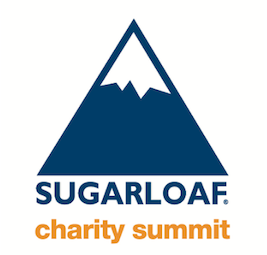 January 21-28, 2020
Online Auction | SugarloafCharitySummit.org
January 25, 2020
Silent Auction* | 11am - 3pm | Maple Room
*Open to the public.
Charity Ball** | 5pm - 9pm | King Pine Room
**For registered guests only.
Raffle Drawing | 9pm | Charity Ball