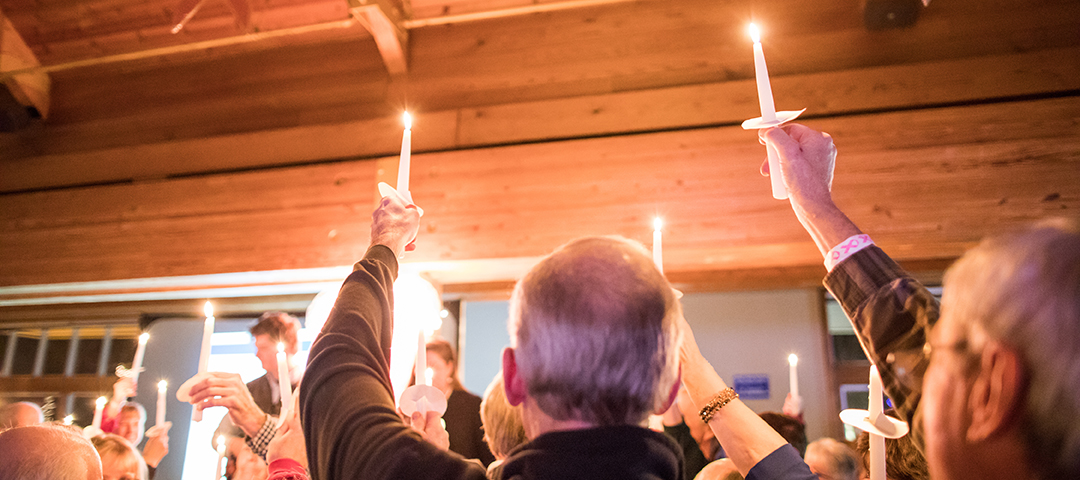 Named after the late wife of Sugarloafer Peter Webber, the Martha B. Webber Breast Care Center at Franklin Memorial Hospital in Farmington offers timely access to state-of-the-art digital screening, diagnostic mammography, breast ultrasounds, clinical and care support services by a multi-disciplinary team of experts. Services are available in two convenient locations in Farmington and Livermore Falls. For more information on the Martha B. Webber Breast Care Center please visit http://mainehealth.org/franklin-community-health-network/services/breast-care.
Maine Cancer Foundation is dedicated to reducing cancer incidence and mortality rates in Maine, with 100% of funds raised by the Foundation used to benefit the people of Maine. They lead a state-wide effort to advance the most promising and effective cancer-fighting efforts available through a combination of grant-based financial support and coalition building. MCF's Challenge Cancer 2020 initiative is working to reduce cancer incidence and mortality in Maine 20% by 2020 through prevention, screening and early detection, and access to the highest quality care for every Mainer. Learn more at https://mainecancer.org.
The Dempsey Center is a leader in Quality of Life care for individuals and families impacted by cancer. With locations in Lewiston and South Portland, Maine, the Dempsey Center provides a personalized, holistic and integrated approach to cancer prevention, education and support. All services are provided at no cost to anyone impacted by cancer. For more information, please visit www.dempseycenter.org.